Vendors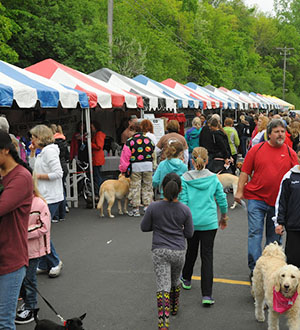 We're in the process of lining up some great vendors for this year's Walk. Be sure to check back later for a full list of who is going to be at this year's event!
Become a Walk for Animals Vendor
Interested in a terrific way to reach potential new animal loving customers? Humans and pets visit vendors before, during, and after the Walk. Enjoy exposure to thousands of animal lovers (we've had up to 10,000 in previous years). You will also be listed on the Animal Humane Society's Walk for Animals website.